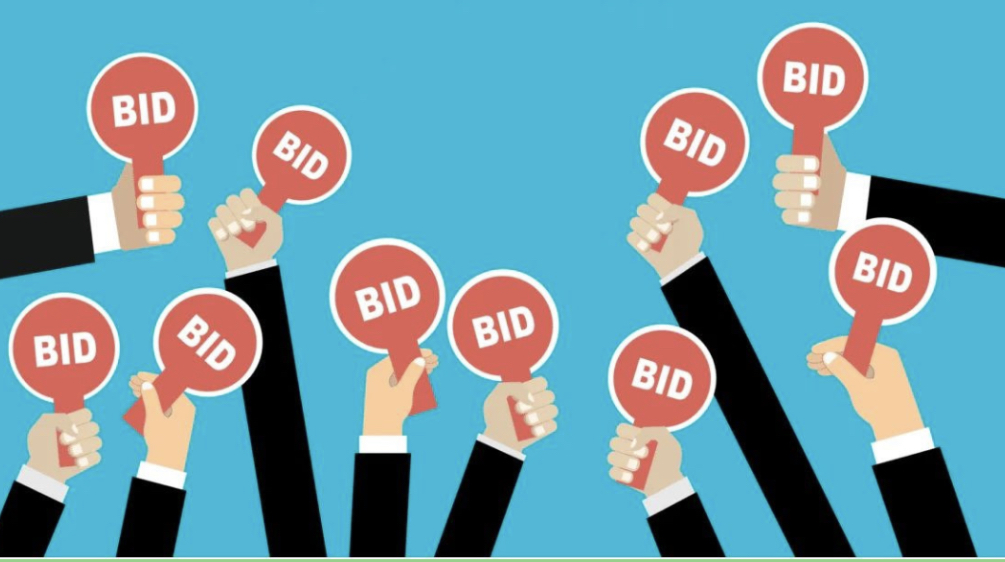 Calling all Kiap-TU-Wish Members! We need Silent Auction items for our chapter's Annual Online Fundraiser, which will be ending February 18th. This is our biggest fundraiser of the year and raises over half of the funds needed for our chapter's Trout-in-the-Classroom, Stream Monitoring and Habitat Restoration Projects.

*** No Books or Bulky Items. Please! *** (they are hard to ship)

Ideas of items that are easier to ship would be:
Tickets to Sporting or Cultural Events (Yes, some trout fishers are interested in cultural events.)
Vacation Stays
Gift Cards (Think of the possibilities!)
Smaller items, like jewelry, craft items, maps to secret fishing spots …
Lightly used fly rods, reels and other fishing gear.
Guided trips and experiences (Fishing, Hunting, Mushrooming or other Foraging) …
Dinner parties, Panfishing on a Pontoon for a family, Sunset boat rides for a couple, Be creative …
Fly casting lessons, Drawing lessons, Painting lessons …
Or any other kind of lesson or experience that you think other members would enjoy.
For experiences, stays, or lessons, contact Greg Olson (driftless23@gmail.com or 612-300-8970).

*** Drop off donated Silent Auction items at Mend Provisions Fly Shop, Lund's Fly Shop, or at a chapter meeting preferably by January, 2024! If dropping off at Mend or Lund's, please include a name and contact info – we want to thank you!***
Call or email Greg with any questions.
Thanks so much!!!!!